Industry Exploration Interactive Tools
Strengthen your Knowledge.
There is much to know about our products, capabilities, strengths and advantages, that's why we've prepared this training as an initial introduction to the world of Martin, we hope it becomes a tool to strengthen your knowledge of our products. You can enroll to our available trainings by clicking on the product of your choice. We look forward to your feedback, and for any inquiries please contact us at learning@martinsprocket.com Enjoy your training!
Sign Up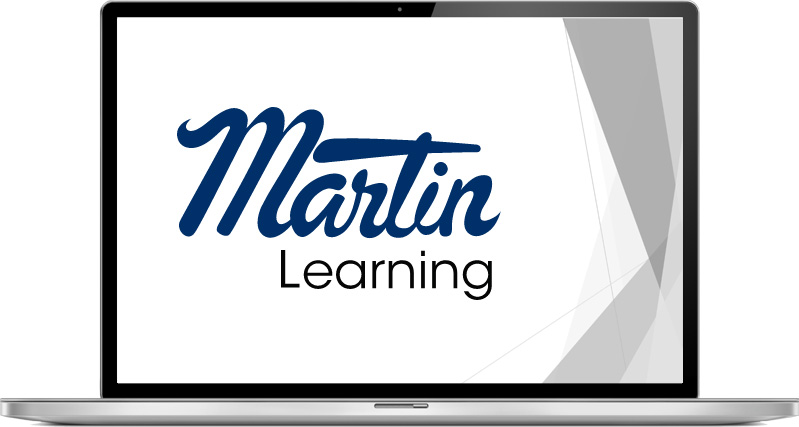 Our Line of Products
Industrial experts rely on Martin for three simple reasons: we deliver quality product, we offer the industry's leading inventory of stock parts to meet any schedule, and we do whatever it takes to take care of our customers. From sprockets and power transmission components to hand tools, from bucket elevators to conveyor pulleys - we've got you covered.
Helpful Info and Practical Tips
Helpful resources, product updates & industry news.