Martin manufactures and stocks many standard screw conveyor components at several regional facilities located throughout North America. Conveyors are available as loose components or shop tested assembled.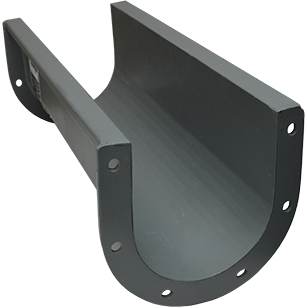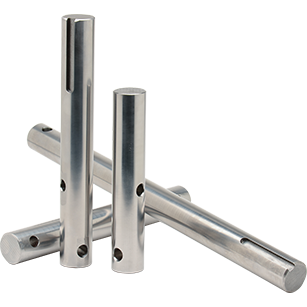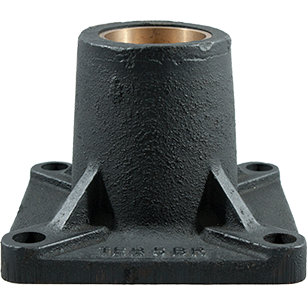 ---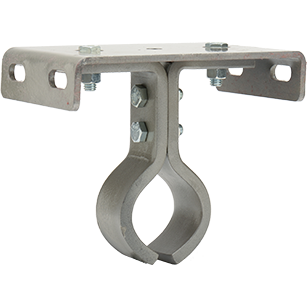 Hangers and Hanger Bearings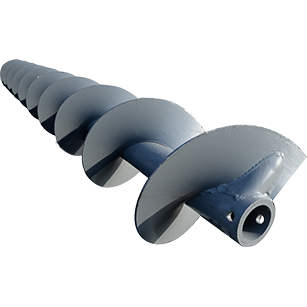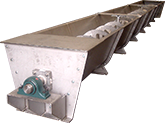 Martin can help size and select the conveyor that meets your needs. We have screw conveyor manufacturing capabilities in 8 locations and inventory in 33 locations throughout north America.