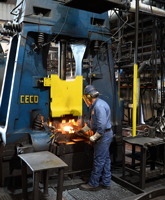 Forgings
The forging process enables production of parts with high impact strength and structural integrity.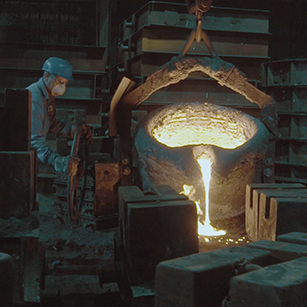 Castings
Martin operates its own foundry, which enables us to provide quality cast and ductile iron parts.
---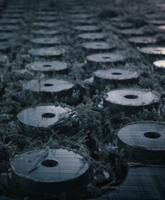 Injection Molded & Milled Plastic Products
Martin manufactures plastic parts from a variety of materials and polymers.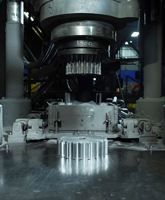 Sintered Metal Products
Using a wide range of alloys, Martin produces custom sintered parts for many industries and applications.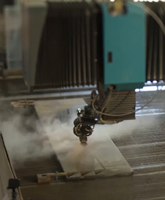 Water Jet Products
Martin machines plastics and metals with a water jet as another manufacturing process to meet your product needs.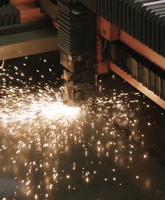 Laser Cut Products
Martin machines products using a laser cutter, which is another manufacturing process used to meet your needs.